In the second half of 2020 (July to December), the Uganda Revenue Authority (URA) registered a substantive growth in revenue, posting collections amounting to Shs8.7Tn, John Musinguzi, the Commissioner General of URA has revealed.
The tax body collected Shs4.63Tn, in the second quarter of FY2020/21 (October to December), after the Shs4.07Tn in the first quarter (July to September).
URA targets to collects Shs 19,697.99bn (Shs19.6Tn) in the FY2020/21 and the projected domestic tax collection is Shs12,66.42bn (Shs12.6Tn) while revenue from international trade is projected at Shs7,435.44bn (7.4Tn), with projected tax refunds of Shs 400.88bn.
Having collected over 38.6% of this in the first half of the FY2020/21, Musinguzi said that now the Authority will concentrate on collecting the remaining Shs12,252.79bn (over 12.2Tn), which makes up  62.20% of the annual target, in the second half of the FY 2020/21 (January to June 2021).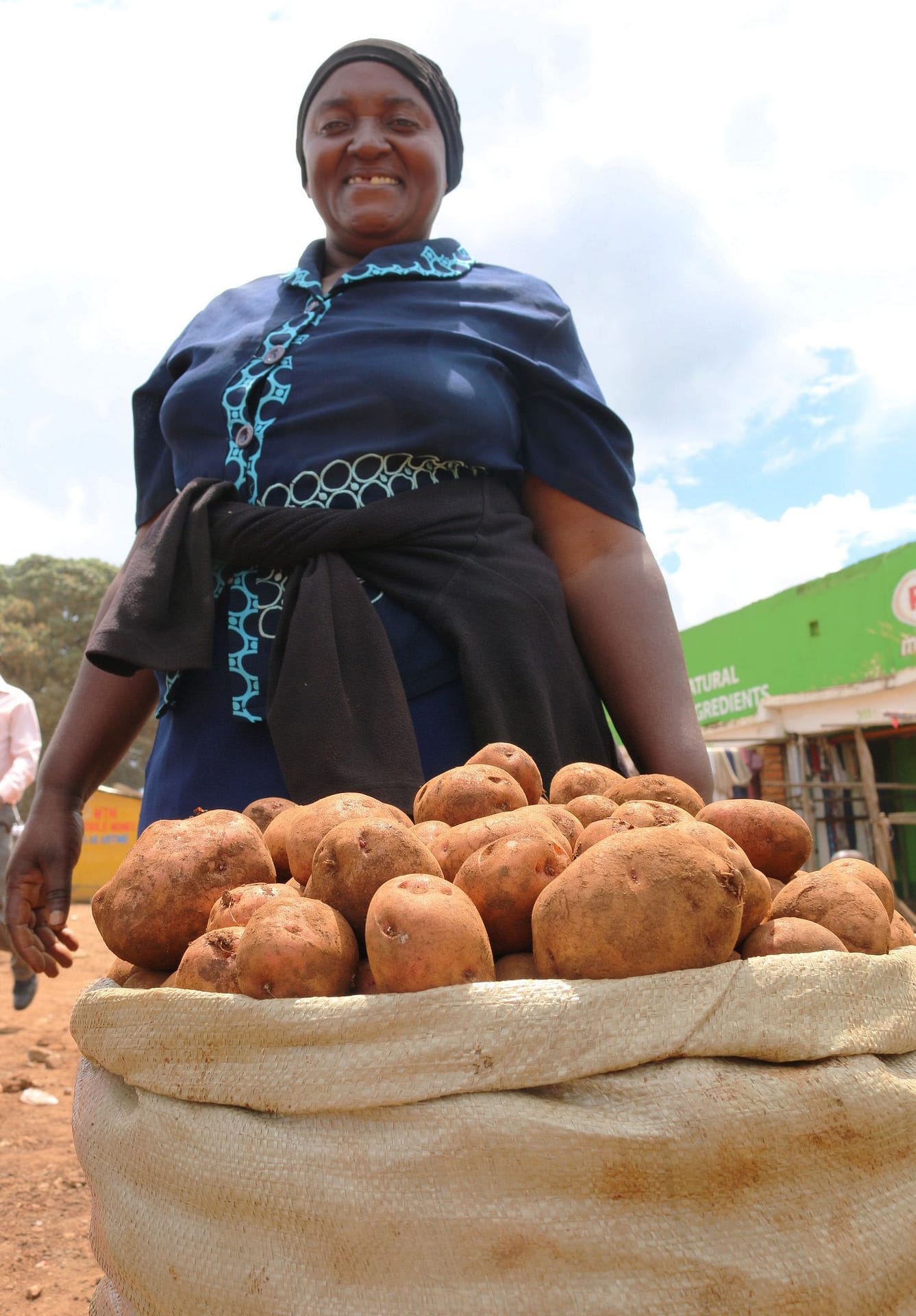 "This is remarkable performance for which we thank our taxpayers and we believe that they will support us to meet this target," he said,
URA in the same development also recovered some arrears worth Shs571.26bn since February.
Mr. Musinguzi made these remarks while briefing the media about the URA's end of year performance at its headquarters in Kampala on Tuesday this week.
"We started FY2020/21 at the backdrop of a COVID-19 economic slump characterized by revenue shortfalls in April, May and June 2020. It has been very challenging both for the taxpayers and to URA. Nonetheless, we are steadfastly moving towards our annual target. Despite this significant revenue decline in April, May and June 2020 mainly due to the lockdown characterized by a slowdown in economic activities, we saw signs of recovery and improvement from July to November 2020," he said
"Generally, the domestic revenue collections, trajectory has maintained the growth tangent of the first quarter performance, showing signs of recovery in the months of July to December 2020 averaging at 2.548%," he said.
He added that September and November registered the highest growth in revenue both at 9.9% and 7.44% respectively, while August and October recorded slumps in revenue collections at –2.16% and -3.46% respectively.
He noted that the Customs Revenue collections was highly affected by the COVID-19 lockdown, which led to the disruption of international production and supply chains.
"April was the worst hit month with customs revenue declining by 46.48% compared to April 2019.  However, in July – Dec 2020 we have registered signs of recovery with a growth of 7.94% and 7.38% in customs revenue in August and September 2020. Our July to December collections have been above the set target for the period," he said.
The filing ratios also declined as compared to 2019. Between February and November 2020, the authority registered 84.13% filing ratio in the Value Added Tax (VAT) and 74.54% in the Pay as you Earn (PAYE) respectively.
URA however attained a 5.9% increase in registering new tax payers after adding 92,578 new taxpayers.
"This positive growth rate would have hit double digits but was handicapped by the COVID-19," he said
Imports and Exports
Musinguzi says the COVID-19 pandemic led to a slump in imports, starting in February to May, which saw the highest decline of 35.36% in April 2020.
"However, there's been growth since June, the highest being 46.51% in September 2020," he said
Between February and November, Uganda's imports from the top 5 countries declined with the exception of Tanzania and India, according to Musinguzi
Imports from China declined by 19.95% and yet 30% of Uganda's imports are from China.
Between February and November 2020, Uganda imported goods worth Shs4.3Tn from China as compared to Shs5.4Tn in the same period in 2019. Goods from f Japan declined by 15% and Kenya by 2%.
It is only in Tanzania and India, where the imports increased by 38% and 5% respectively.
In Tanzania, imports grew from Shs1.5Tn in (February-November) 2019 to Shs2.2Tn in February-November 2020 and from India, imports grew from Shs2.5Tn in 2019 to Shs2.6Tn in 2020.
"Exports dropped in March-April 2020and later picked up and grew steadily to date. The highest growth was recorded at 143.37%," he said
Why URA Recorded a Surplus in tax Collections Despite of the pandemic
Musinguzi told reporters that the recorded revenue performance was a concerted effort, which involved in; integrity enhancement measures, Voluntary disclosure, Electronic Fiscal Invoicing and Receipting Solution (EFRIS), Digital Tracking Solution/Tax Stamps and Alternative Dispute Resolution mechanism.
"We have made Integrity a priority core value at URA and renewed our commitment to Professionalism and Patriotism. We are renewing the purpose that our staff attach to their role, as a service to their nation, and servants to Ugandans. We have upgraded and strengthened the staff integrity function with ZERO tolerance to corruption," he said.
He noted that the body have encouraged the taxpayers to disclose information about their Businesses to URA without any prompting action, to enable them (tax payers) benefit from pardons on Penalty and Interest which would result from the tax offences.
"We have so far recovered over UGX 17.2bn from this program and we encourage more clients to use this opportunity before URA starts enforcement action," he said.
Electronic Fiscal Invoicing and Receipting Solution (EFRIS) have also aided in the collection of the taxes, according to Musinguzi.
"We have registered a 93.7% performance in enrolling clients onto the Electronic Fiscal Receipting and Invoicing System (EFRIS). As of today 18,003 VAT registered taxpayers are enrolled on the system against a target register of 19,207," he said
The Digital Tracking Solution (DTS) also minimized on tax frauds in 2020.
"Between July and December 2020, we have registered 145 manufacturers and 42 importers against a target of 107 and 33 respectively. As a result of the DTS URA has registered surplus in Local Excise Duty not seen in over 3 years,"
142 active clients were registered on DTS and these include; Beer (07), Spirits (54), Water (67), Soda (06), Wines (17), Tobacco (01), and importers (42).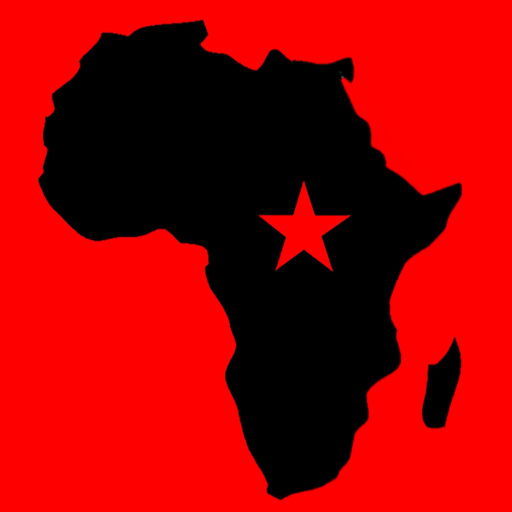 Latest posts by Free Uganda
(see all)