There are those who bestow up on themselves the powers to pronounce and declare those who are the authentic Uganda Opposition against Yoweri Museveni.
You have to be arrested and beaten up by Yoweri Museveni security to be declared opposition.
---
By Charles Rwomushana
---
Uganda Opposition is also a trophy to fight for.
That level of imbecility is unmatched.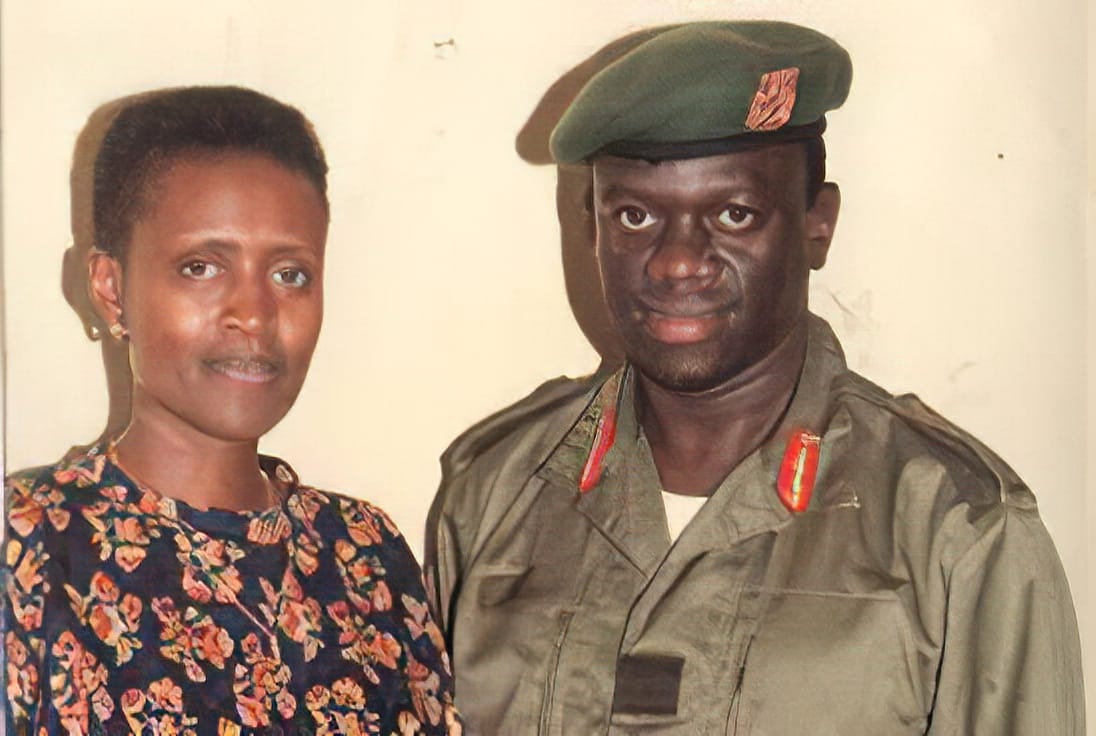 You ought not to apply to any of these lumpen to have an alternative view to Yoweri Museveni occupation and or to dissent against Yoweri Museveni
Absolutely not.
I agree with General Mugisha Muntu it's the moles who label others moles.
It's an insult to a person who rose up to the level of an Army Commander to be an operative of intelligence.
And if that was to be, the interests and targets would be worthy such a deployment.
What I accept you can further the interests of the Yoweri Museveni occupation either consciously and or unconsciously.
It was Yoweri Museveni mission to damage Kaihura because Yoweri Museveni was looking at a larger picture of the confrontation with Rwanda.
Yoweri Museveni used the FDC and specifically Kizza Besigye to achieve that high end.
To date FDC and Kizza Besigye do not have Election Results Declaration Forms.
They gave them to Yoweri Museveni to deny Amama Mbabazi an opportunity to prove Yoweri Museveni had rigged the election.
In the last concluded election, the larger goal was to rapture the NRA politically vied Amama Mbabazi.
The estimates were if the so called Opposition base were to generate a stampede around Amama Mbabazi chances were that the NRA would rapture.
Kizza Besigye was talked to and persuaded to obliterate Amama.
Amama and not Kizza Besigye were Museveni main focus.
Some have that silly view that it's evil to dissent against some of these operatives branding themselves Opposition.
That to do so is to pass for a Yoweri Museveni mole.
That is a silly assumption.
Our alliances must be defined by political interests.
Strategy and tactical considerations are also critical.
It could be necessary to deploy in the NRA and dominate it and rapture it from within.
Certainly this is not a manoeuvre you have to discuss with street political operators.
The danger the country faces from the NRA Occupation is vicious.
It requires deep thinking and analysis.
Today's foe is tomorrow's critical comrade and ally.
Today, In Syria, the Kurds have been abandoned by America and only available ally is Assad.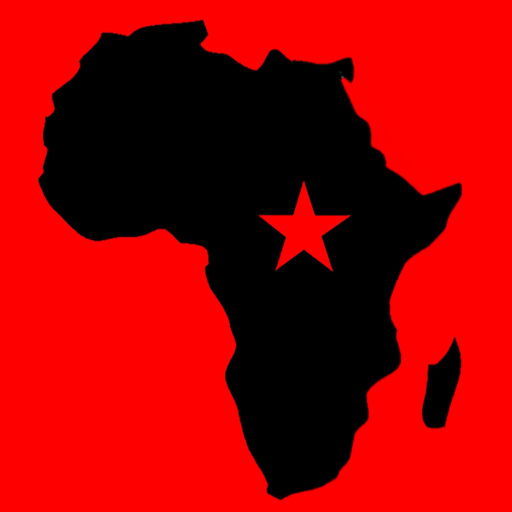 Latest posts by Free Uganda
(see all)