When you carefully look at the National Unity platform (NUP) masquerading as People power, and the National Resistance Movement(NRM) supporters, you'll find no difference between them. They all share backwardness and greed. Their political foundations are built on corruption, worshiping and exploitation.

Just like NRM, NUP is exploiting gullible Ugandans to their politically bankrupt cause. None of the two political outfits can patriotically work for Ugandans, but diligently serve foreign interest. That's why when hosted on imperialist media, they assume they've arrived in heaven.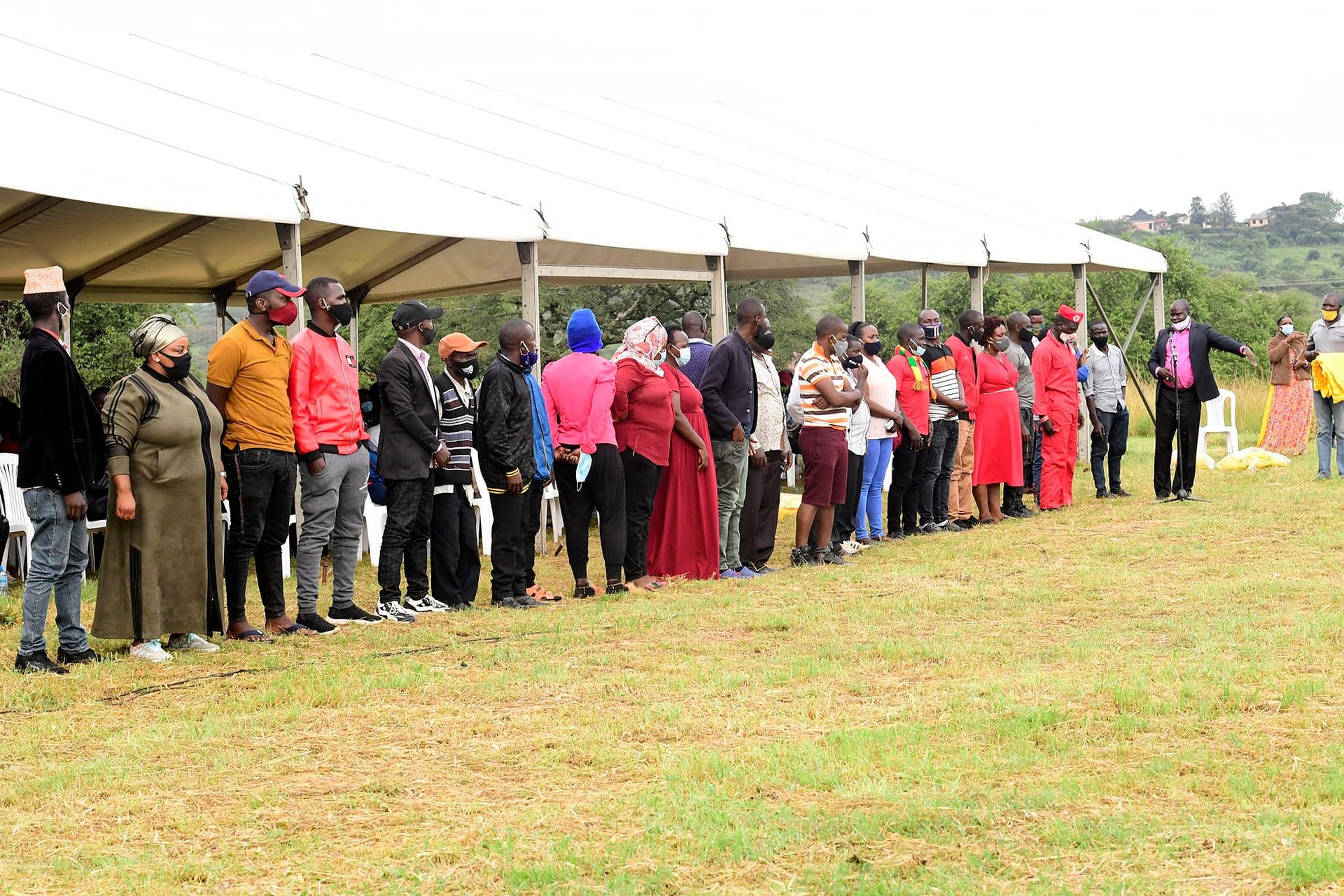 That's why they can feel at home in either outfit…today an NUP parasite can tomorrow become an NRM parasite. Its just where the butter on the piece of bread is at the time.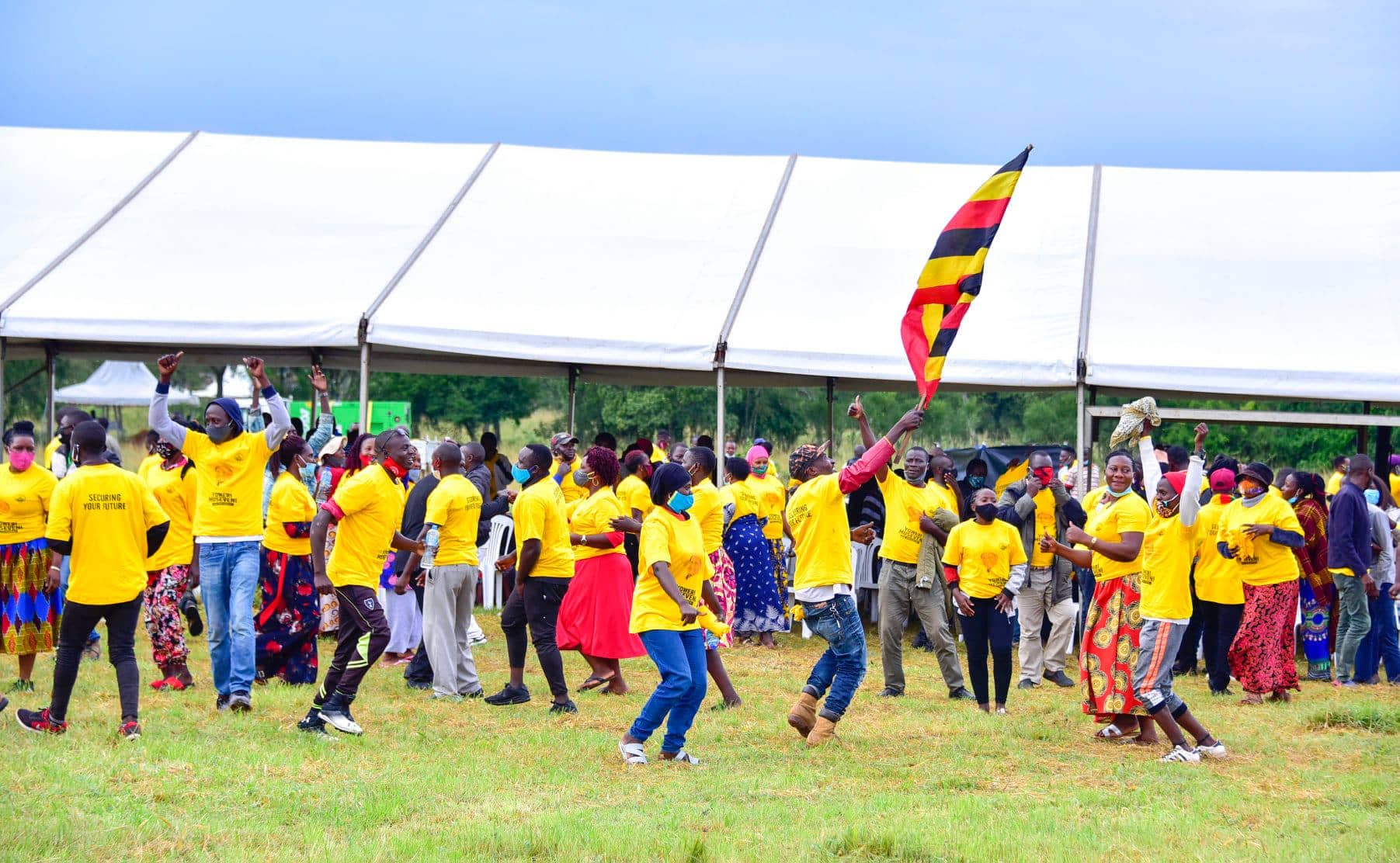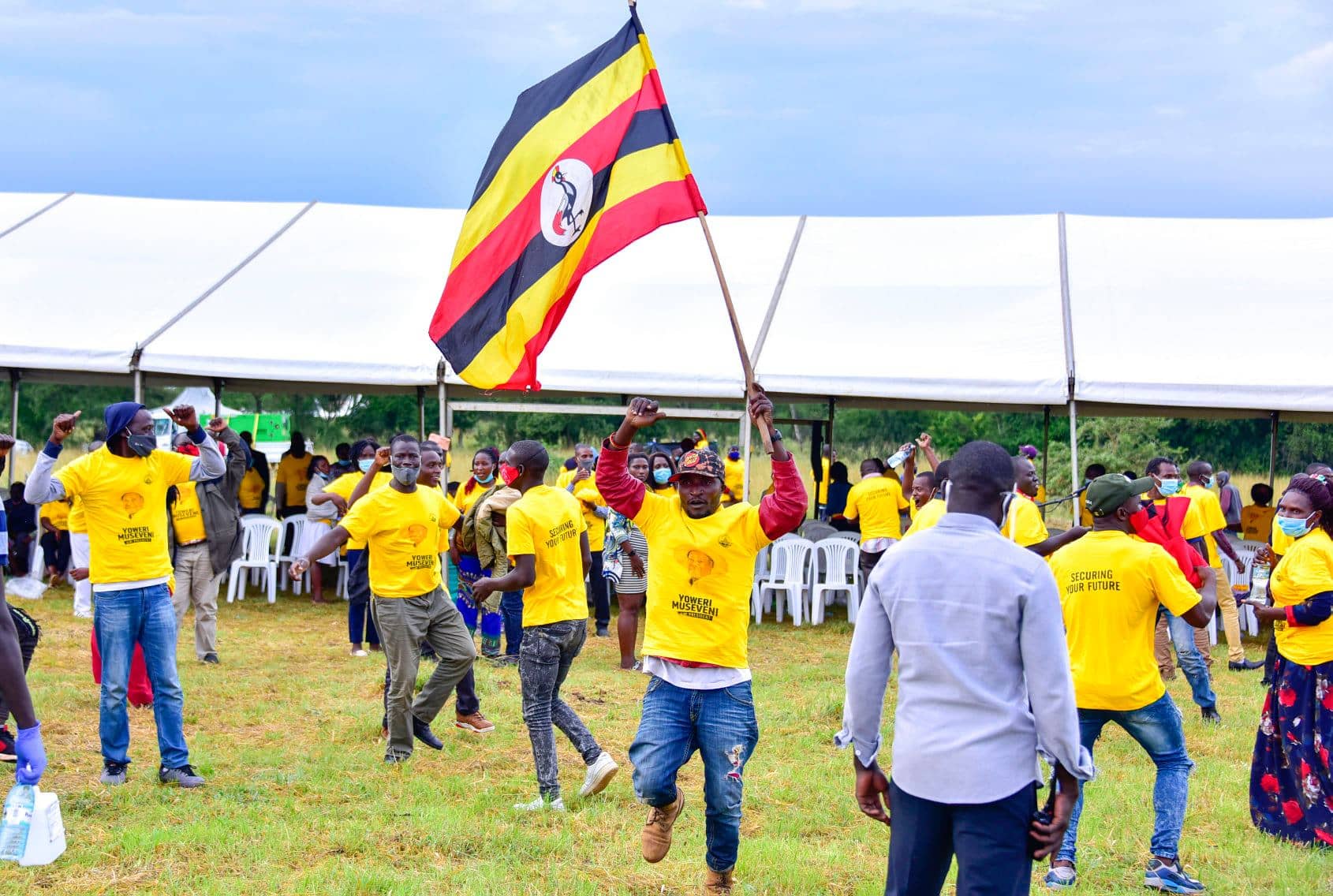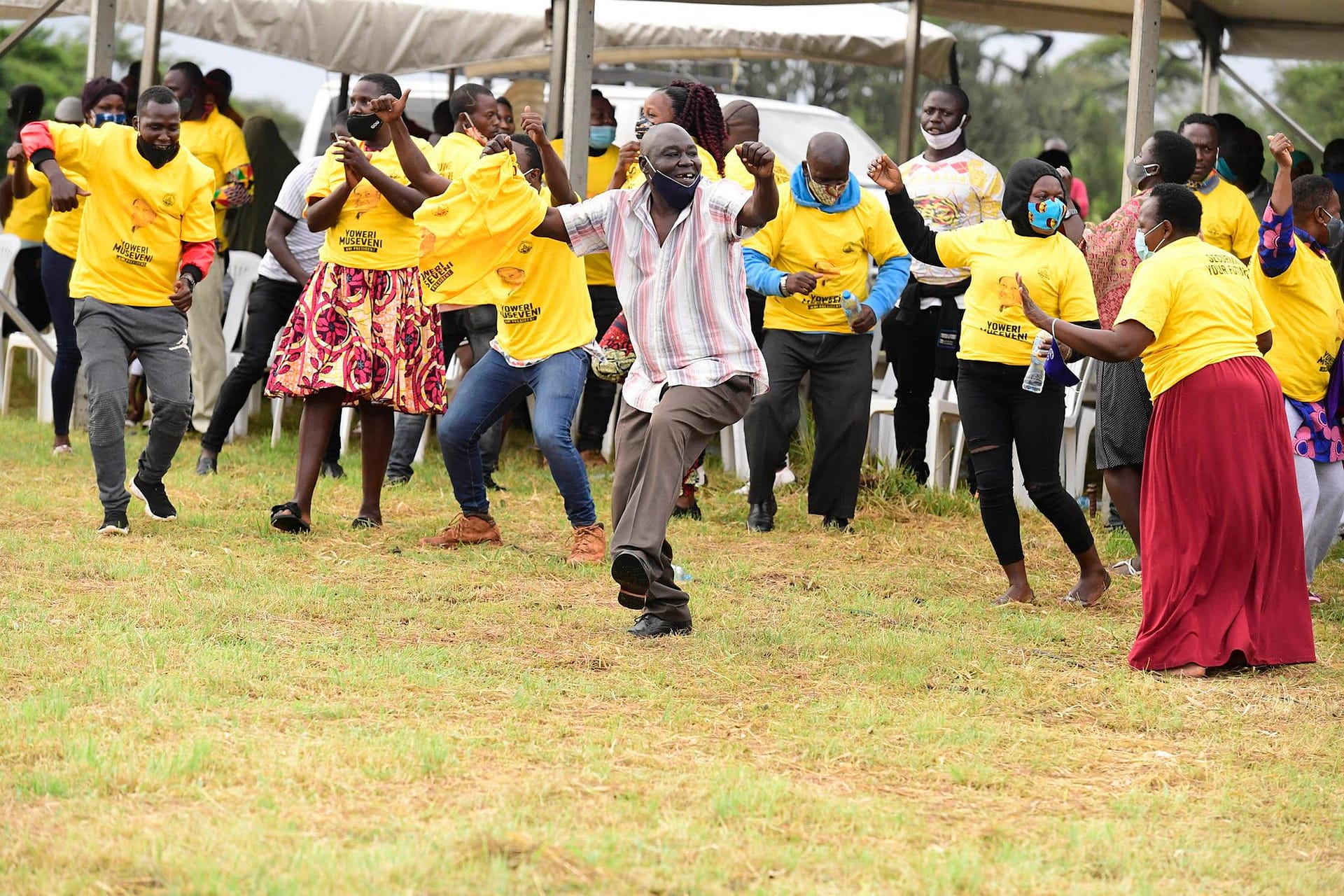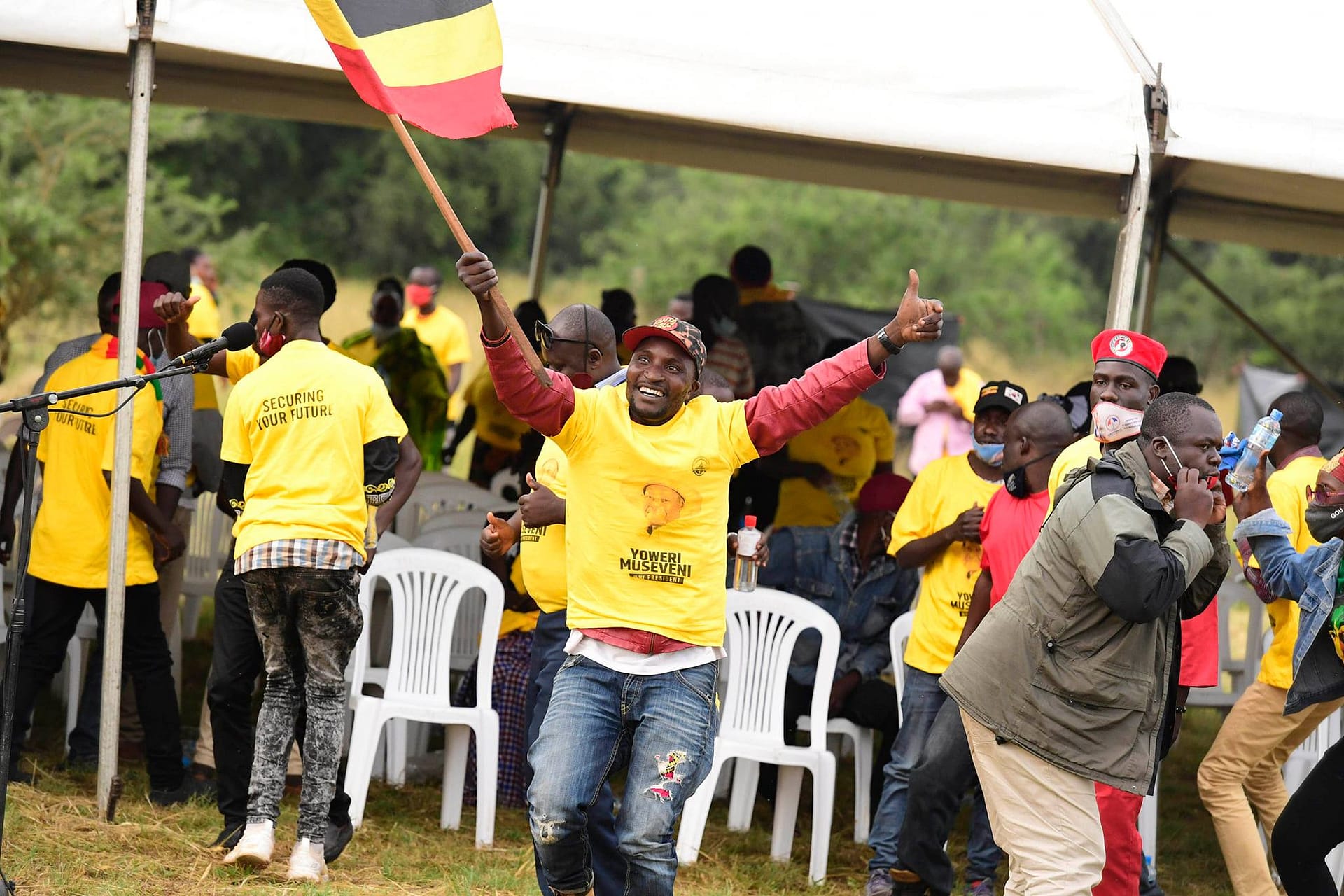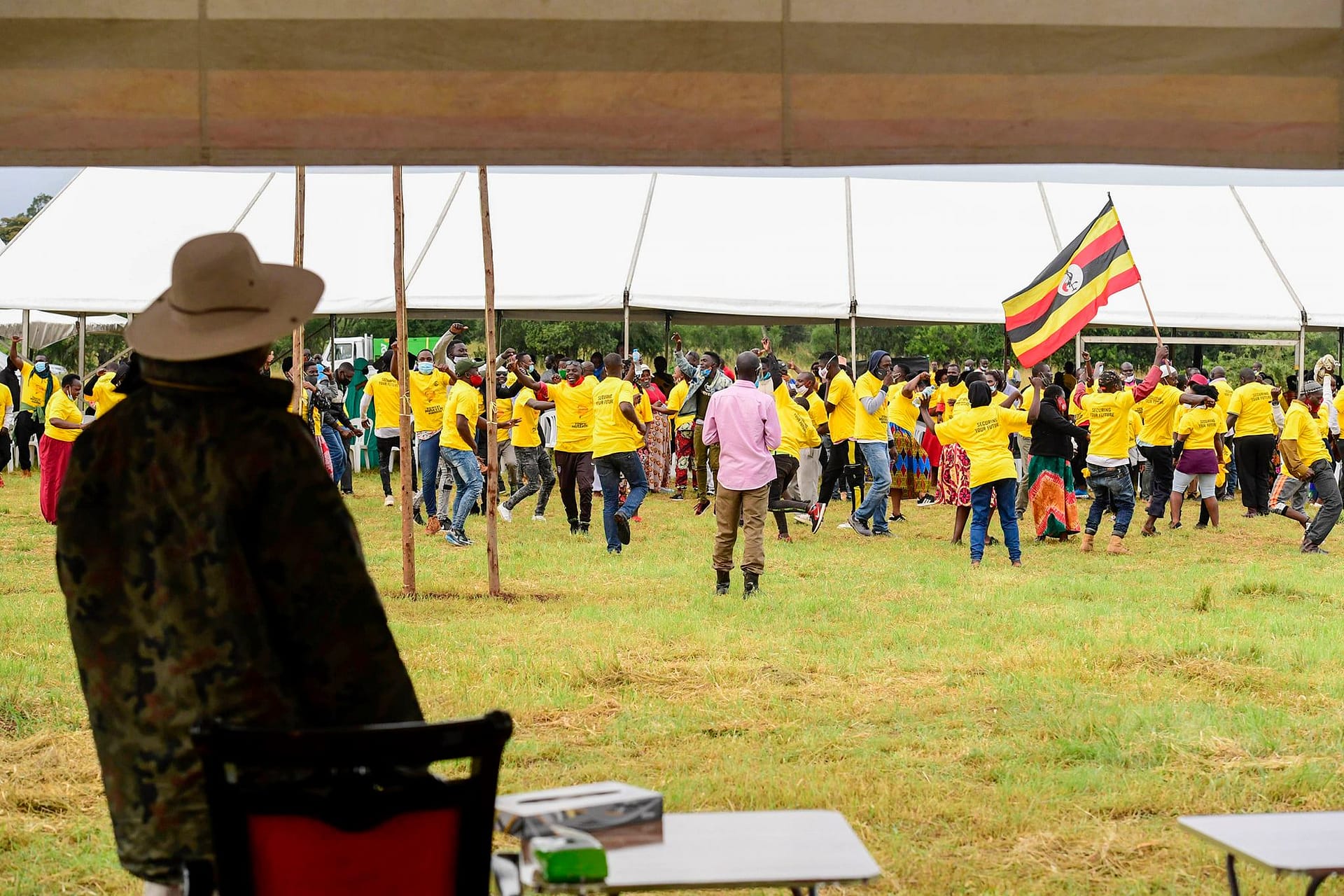 What most  Ugandans aren't aware of….  the majority of NUP members biggest dream, is not for regime change. But to be like Jeniffer Nakingube alias full figure, and meet Museveni.

That's why nearly every week, NUP hungry stomachs keep crossing to NRM to have a chance to meet their real President.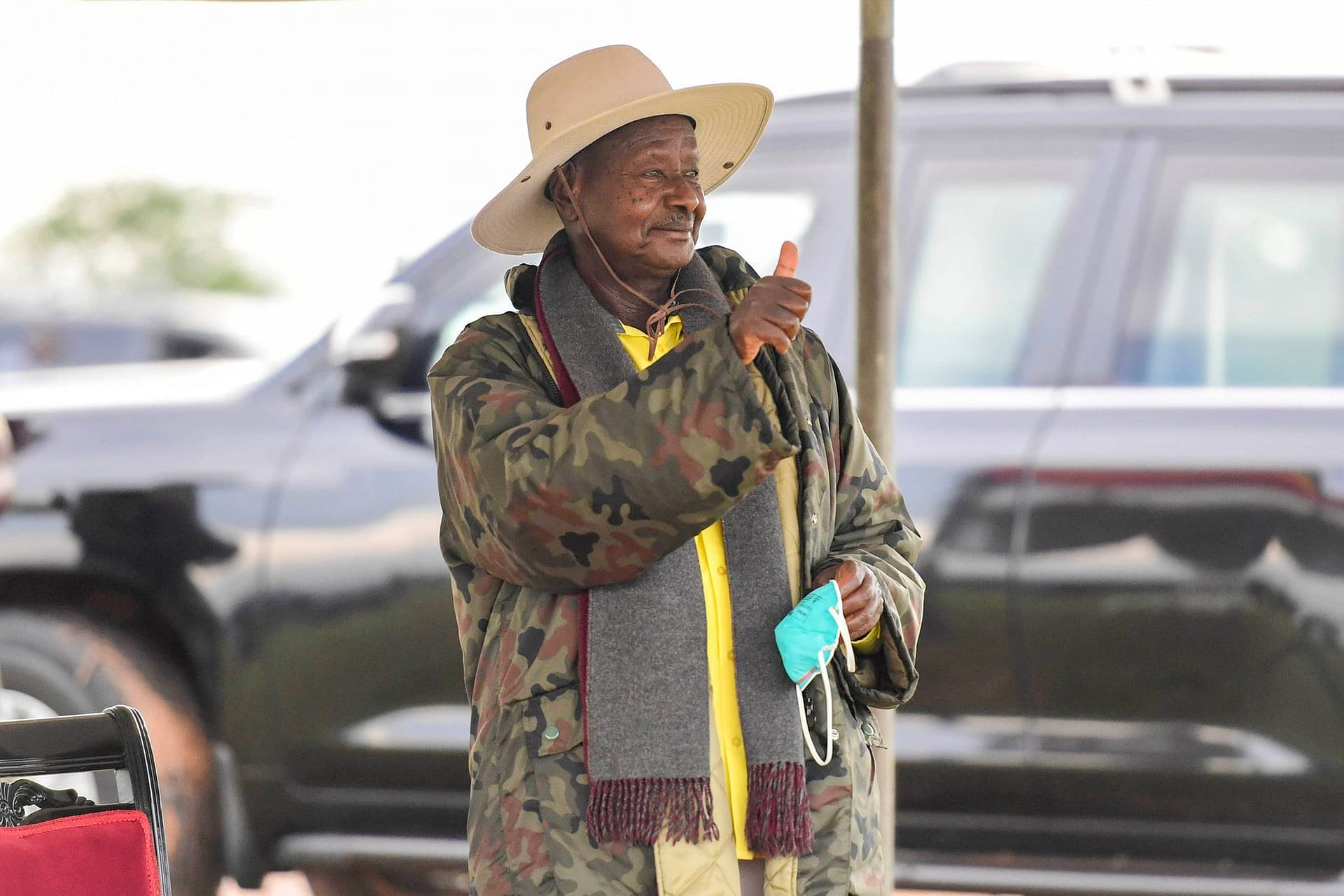 The Verbal abusive culture in NUP is inspired by full figure….that's how they assume dictator Yoweri Museveni will easily notice them.
If NUP had access to firearms, they would be gunning down Ugandans with a different point of view from theirs.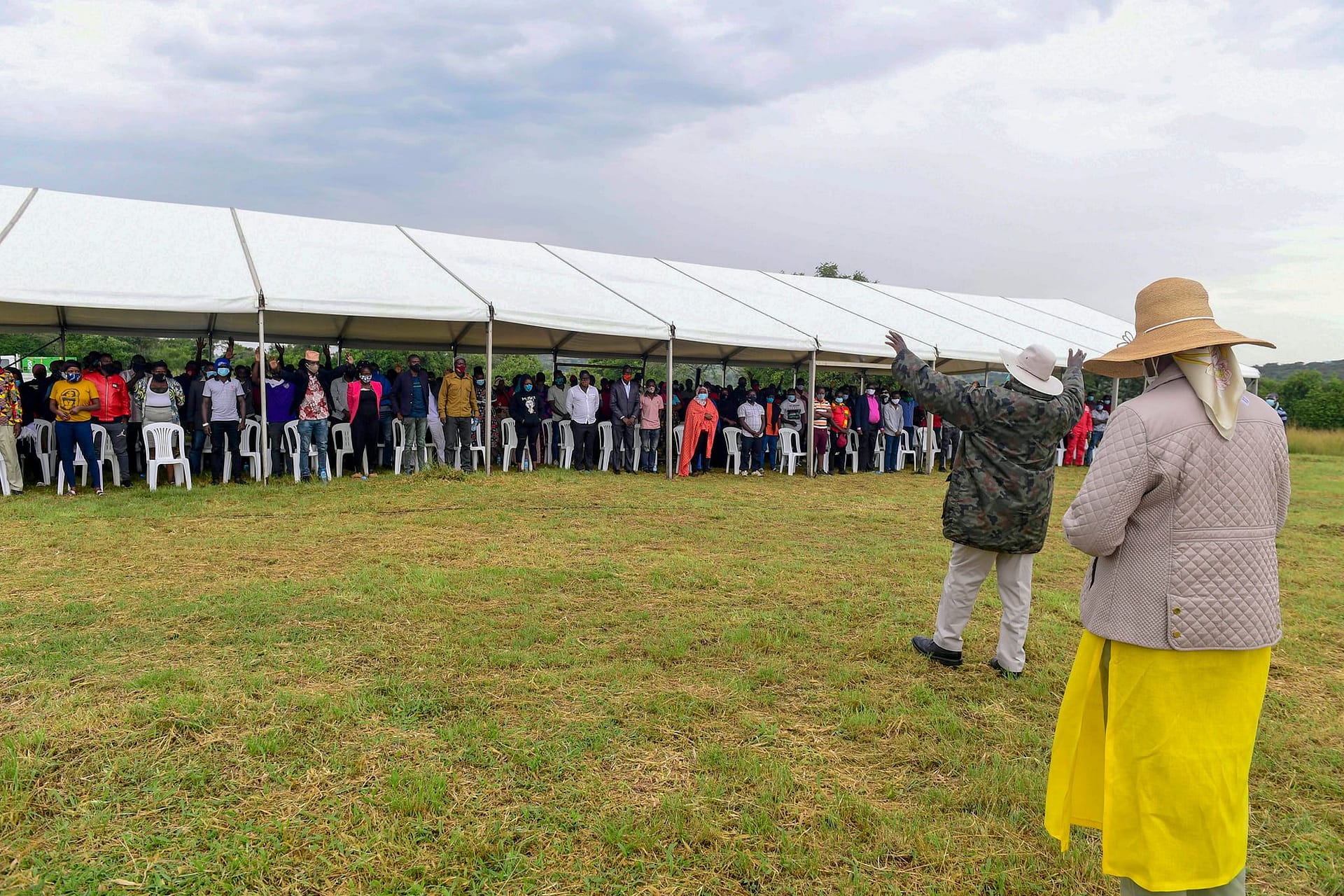 Just like their NRM godfathers, the National Unity Platform is a primitive dictatorship run by a corrupt clique.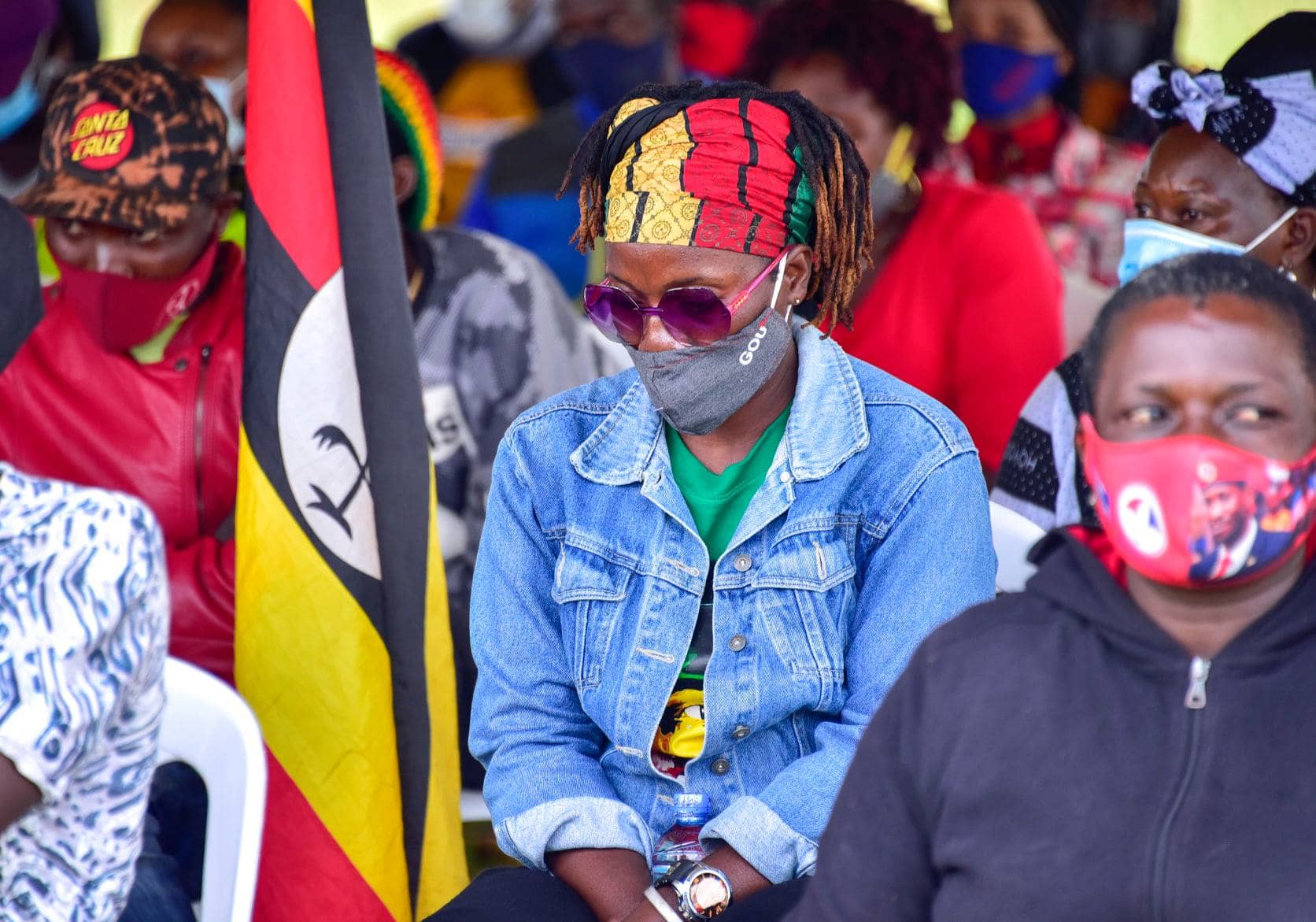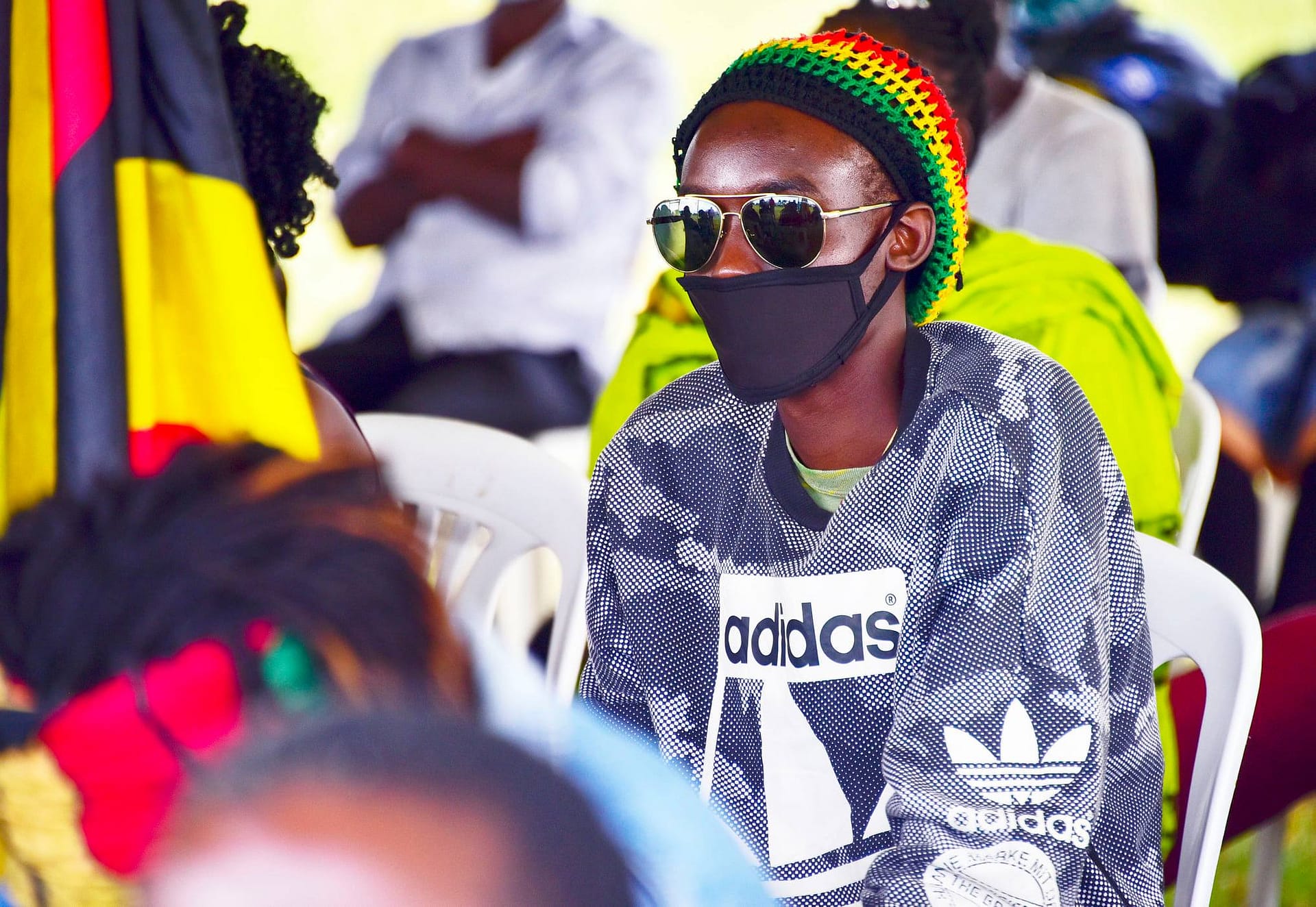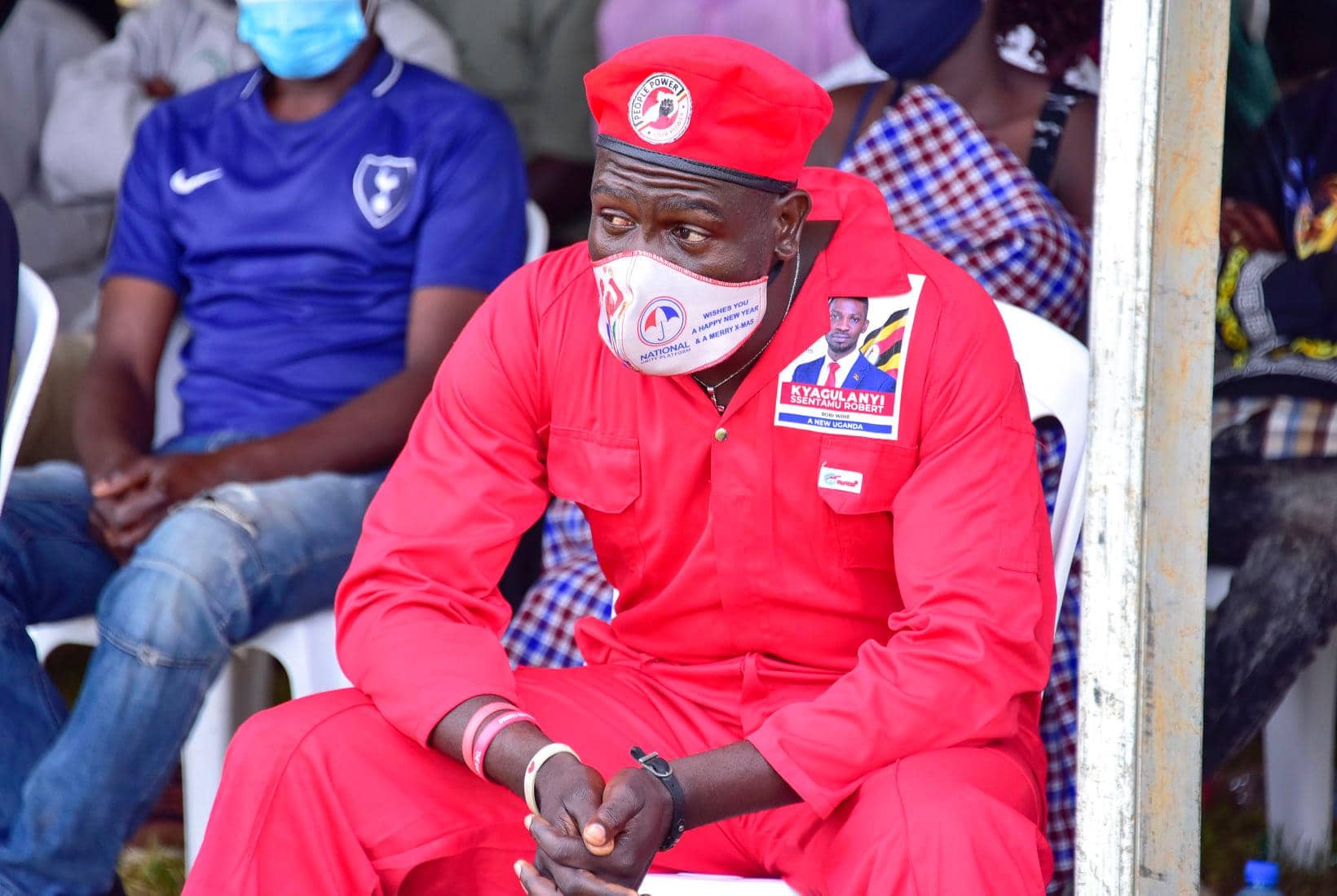 So, when you see NUP empty tummies running to their real home for leftovers….Its because the Kamwokya Clique is too greedy to even give out crumbs to their foot soldiers.
NUP Leaders and their supporters from Nakaseke, Luwero, and Busoga have joined NRM citing NUP's lack of ideology and violence.
Yesterday they were hosted by Dictator Museveni in Rwakitura who officially welcomed them to NRM, a party that is clear-headed and with correct ideology.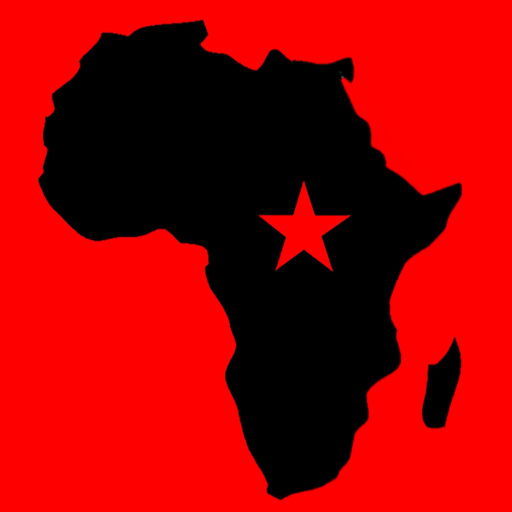 Latest posts by Free Uganda
(see all)