18th December 2019 at 12:59 pm
#243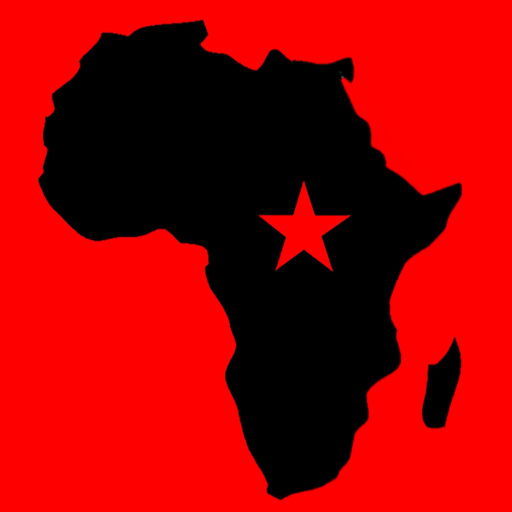 Free Uganda
Bill that seeks to re-introduce term limits
Two years after suffering a devastating defeat to the ruling National Resistance Movement (NRM) in the age limit amendment bill, the opposition has bounced back with another bill that seeks to re-introduce term limits.
This development was announced by Shadow Attorney General (AG) Wilfred Niwagaba at the Leader of Opposition's boardroom today.
While unveiling the bill to the press on Tuesday, Niwagaba expressed optimism that this time round NRM legislators who form the majority will support the ideas therein.
This he pointed out was due to the fact that with the 2021 elections fast approaching, these legislators who have in the past stalled every opposition move will be afraid to consider their personal interests above those of citizens.
"We do believe the majority of members of parliament of NRM will this time round vote with their conscience, vote for the people's interests not the interests of specific individuals whose interest is to perpetuate themselves into power," Niwagaba retorted.
The Opposition bill, which was gazetted on November 13 2019 also seeks to do eject the Uganda People's Defence Forces (UPDF) from holding seats in parliament.
Elaborating on this, Niwagaba explained that this is geared at saving the national army from the murky partisan politics to concentrate on their sole purpose of protecting Uganda's territorial integrity.
It also intends to reduce ministerial slots from 81 to 21 and abolish Resident District Commissioners (RDCs) and remove the post of Prime Minister.
In the same vein, the amendment also wants ministers appointed not to double as Members of Parliament and also for the Vice President to be voted upon as running mates to presidential candidates.
Niwagaba says all these amendments are aimed at reducing public administration costs, which jumped from 623 billion to 978 billion shillings in the ongoing 2019/2020 Financial year.
"We don't need all that baggage.  So we are cutting down costs and also saying appoint ministers who are not members of parliament so that we have proper separation of powers," he added.