21st February 2021 at 1:09 pm
#403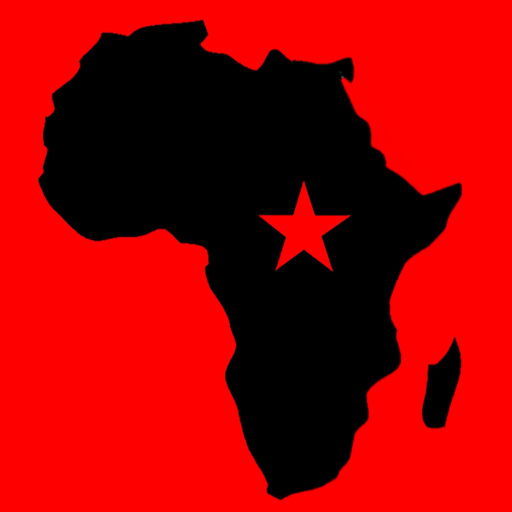 Free Uganda
a new palace for Lango Cultural Institution
The government has embarked on the construction of a new palace for Lango Cultural Institution.
Grace Freedom Kwiyucwiny, the Minister in charge of Northern Uganda, on Friday presided over the ground-breaking ceremony of the project that will cost Shs3.5b.
The project, which will include an administration block, a cultural centre and a palace, will last 18 months.
Kwiyucwiny said the construction is a long outstanding pledge by President Yoweri Kaguta Museveni to the administration of Lango Cultural Foundation.
In July 2015, President Museveni halted the proposed construction to allow the Lango cultural leaders to resolve a leadership dispute.
The Minister on Friday disclosed that government was ready to start the construction work with support from the Office of the Prime Minister- OPM.
Kwiyocwiny explained that the construction is now being undertaken by CMD Investment Limited.
Mr Jacob Oulanyah, the Deputy Speaker of Parliament who represented the President at the function, warned the leadership of Lango Cultural institution against conflicts.
"If there is any tribe in the country that has lost their culture is Lango. I was expecting the Lango tradition dance like ikoce, otule onyo myel tong. Dear paramount chief, I think the biggest responsibility of this center being constructed is for reviving the Lango traditional culture."
Eng. James Ajal, the Prime Minister Lango Cultural Foundation, said he is very excited about the project.
Ajal explained that with the construction work in progress, the cultural institution will be able to implement their 5-year development plan.