MPs on the Public Accounts Committee (PAC) have questioned the manner in which the Internal Affairs Ministry came to allocate $767,000 or about 2.8 Billion shillings to one of its programs without their knowledge.
Official documents indicate that these funds which were a donation from the United Nations Development Programme (UNDP) were disbursed between September 1 2016 and December 31, 2017 to aid the "Peace and Security Systems Resilience Programme".
The money was reportedly split among partnering agencies which included the Ministry of Foreign Affairs, National Consultative Forum, Inter-Religious Council of Uganda, Justice, Law and Order Sector and the Office of the Prime Minister (OPM).
Legislators however faulted the implementing agency's Under Secretary Lynette Bagonza for not seeking approval of Parliament before allocating the money.
Mbarara Municipality MP Michael Tusiime wondered whether this has to do with the Parliament's reluctance in distributing resources.
"We seem to see this money come directly to you without the knowledge of parliament; it is money that hits a certain account without being appropriated," Tusiime noted.
"Assuming we provide money for those environmental issues you are talking about, then UNDP adds more; are we failing to fund them? How do we categorize it first of all, is it a grant?" he posed.
Documents seen by us indicate that part of this money categorized as advance payment was wired to above mentioned agencies between September 1 2016 and December 31 2017.
The report shows that the interior Ministry received 441 million; Office of the Prime Minister got 578 million, Inter Religious Council 143 million, Foreign Affairs 151 million while JLOS and National Consultative Forum received 369 million and 71 million shillings respectively.
Ernst & Young Audit Vs Auditor General
The MPs politely obliged to handle the audited accounts for the 2016/17 Year but quickly realized there was no input from the Auditor General (AG).
Usually, the AG Report is attached to the key talking points but this time only the Ernst & Young report was present, which raised eyebrows.
PAC chairperson Nathan Nandala Mafabi asked Ministry Officials to table the Memorandum of Understanding (MOU) relating to this UNDP project and an elaborate work plan among other documents by the close of today.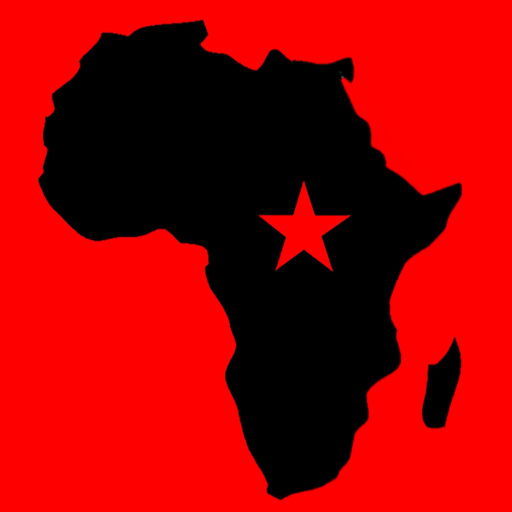 Latest posts by Free Uganda
(see all)