African dictators are now shifting to Russia and China because they can't tolerate the dictates of democracy. Then why not just resign?
Dictator Yoweri Museveni said he went to Russia to represent Uganda at the first ever Russia-Africa summit! Clearly, he went to do something else…He was about to pollute the air with his smelly fart.
The Uganda Dictator seems to be burdened with serving Ugandans, so sleep overpowers him during important moments. Sleeping in an international forum is a national scandal and crisis.
Let me hope that Vladimir Putin reminded the dictator to stop looting from Africa, investing in Europe, getting Medical treatment in Europe and finally buried in Africa.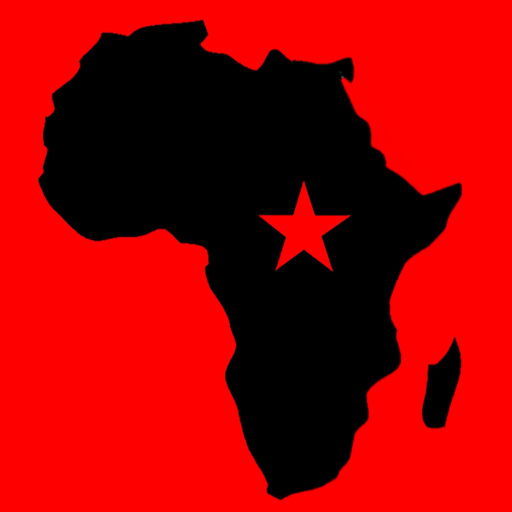 Latest posts by Free Uganda
(see all)